Thats ultimately it. I love everything about the UK. The people, the flag, the scene, the music, the accents ! But most of all - I LOVE GLASTONBURY (the festival) ! Like who doesn't want to spend a day with the best bands, day tripprin' in gum boots. Sunshine, sunglasses, and messy hair. Its all good stuff. Picture THIS:
Style.com

You've curled you're fringe. Why ? 'Cause that's the coolest way to come to these things. You're wearing you're legit gumboots, and the jacket you purchased from a vintage store in Durham. You met your mate Charlie Chaplin on they way - and being the nice chap he is, let you borrow his bowler hat. You wore your brightest shirt, rocked you brightest bangles and off you went. And guess what ? Thats right - you had the best day of your life.
You know lately, i have been responding really well to feathered headbands. There not the most practical of accesories, but who cares. They're mad.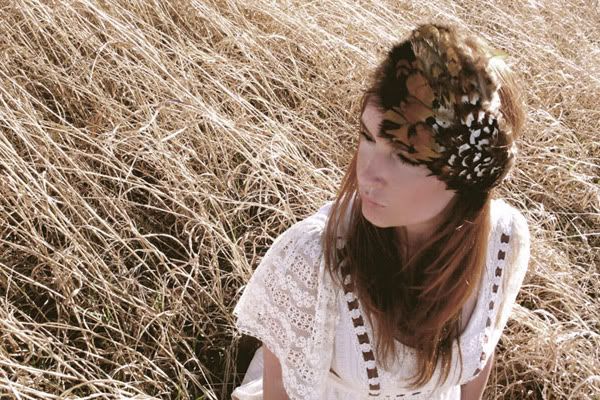 Pipeline Refinery29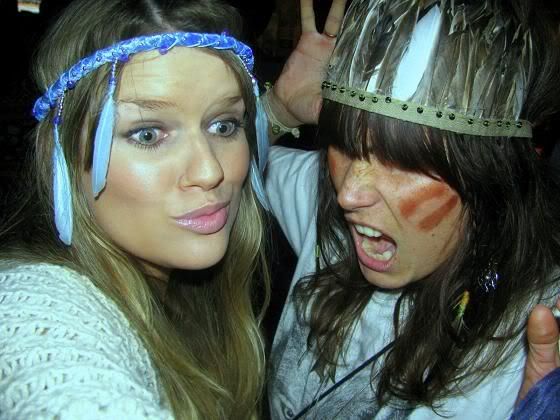 Stompface
Bicycle Pirate